2019 Conference in Sierra de Gredos – Spain
Join this international network of people who want to contribute to an ecocentric culture, in which the human being is recognized as an active part of a complex ecosystem, the Planet Earth. Your contribution is important!
You have a large margin of power, both as a human being, and as being unique and with your peculiarity, professionalism and predisposition. Choose to find your place and your margin of action. Engage as an evolving Earthling– the world needs you! Become an IES member, become an Ecoalleate.
Being Ecoalleate, means:
• cultivating ecological relationships, based on listening and mutual respect
• awaken and empower one's own and others' innate affectivity towards life (biophilia)
• cultivate models and visions that enhance the great influence we have towards the realities of which we are a part
• practice conscious consumption and promote sustainability
• act in your local, personal and professional reality, with your own way, means and timing, to facilitate the process of consolidation of a wider terrestrial identity.
Everyone can become an affiliate IES member, an ECOALLY
Everyone can support the vision and mission of the association, and become promoter, in his private and professional life, of a greater awareness of our close interdependence with Nature, with the network of life as a whole.
What are the advantages of becoming an Ecoally

Students can become affiliated IES members, as ECOALLY STUDENT
Those who are university students or are enrolled in a training course at an IES School, if they do not yet work as freelancers, can enroll in IES with as Student Ecoalleate.
What are the advantages of becoming an Ecoally Student?
The ECOTUNER graduated from an IES School can become accredited IES members
Who has acquired the Ecotuner qualification, after a training in an IES School, sends the request and enters the "Professional Register of Ecotuner" (IRoE).
Check how to enter the IRoE
What are the advantages of becoming an Ecotuner

ECOPSYCHOLOGY PROFESSIONALS can join as Ecoally and apply to become accredited IES members and acquire the Ecotuner qualification
If you already have an equivalent education and / or a consolidated experience in the theory and practice of Ecopsychology, you can register first as an affiliate (Ecoally) and then be certified as Ecotuner and integrate the fee to enter the "Ecotuner Professional Register" of IES.
Check the requirements to be certified as Ecotuner and enter the IRoE
Ecopsychology professionals and Ecotuner can apply to become a NATIONAL REPRESENTATIVE in countries not yet represented by IES.
Check the requirements for applying to National Representative
The membership fee is valid for one calendar year and expires on December 31 of the current year. Renewal must be done by the end of March of each new year. With the non-renewal the expected benefits and the presence on the directory lapse.
2015 Conference in Crete – Greece
2009 Conference in Valsesia – Italy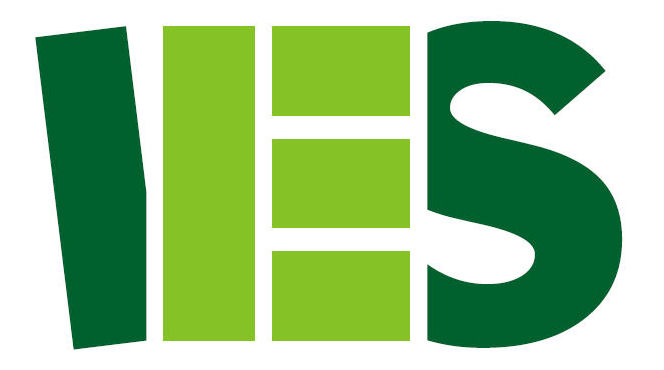 In which other areas can Ecopsychology be applied?
Do you want to learn more about Ecopsychology's applications?