Some of the IES representatives at the 2017 Uruguay Congress and candidates for 2019.
Within the International Ecopsychology Society – IES there is a network of active professionals who, after having participated for at least two years in an associative capacity, have been invited and accepted to take on the role of Representative of the Association in their respective country, to promote and grow the field of Ecopsychology.
National representatives are intermediaries between IES and the associative, academic and research initiatives of their country. They create and coordinate initiatives related to Ecopsychology and create harmonious connections locally. They can organize courses, seminars and events under the patronage of IES. If they attend the training in Applied Ecopsychology recognized by IES, in time, they can open an IES School, coordinated with the other IES Schools in the international network.
In this way, IES seeks to foster the widespread dissemination of Ecopsychology and its possible applications in different areas of civil society, creating an international network of support, exchange and collaboration between professionals of Ecopsychology.

These are the founders and the National Representatives 2018.
Jorge Conesa Sevilla
EES Founder (now IES)

Ashland, Wisconsin – USA
Marcella Danon
EES Founder – IES representative of Italy
Osnago, Lecco – Italy
Teresita Dominguez
IES representative of Uruguay
Maldonado, Ponta el Este – Uruguay
Kleio Apostolaki
IES representative of Greece
Chania, Crete – Greece
Flor Yolanda Roura Morales
IES representative of Mexico
Ciudad de Mexico – Mexico
Ezequiel Alvarez Vega
IES representative of Argentina
Buenos Aires – Argentina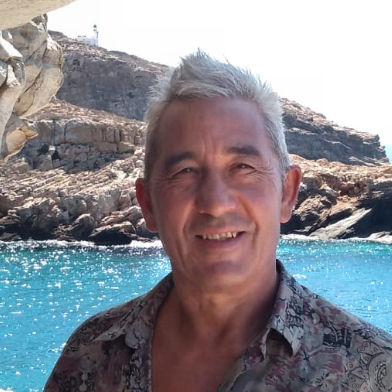 Enrique Repiso and Luz Dominguez
IES representatives of Spain
Arenas de San Pedro, Avila – Spain
Yolanda Burgos
IES representative of Puerto Rico
Puerto Rico
Geoff Berry
IES representative of Australia
New South Wales – Australia
Marco Aurelio Bilibio
IES representative of Brasil
Brasilia – Brasil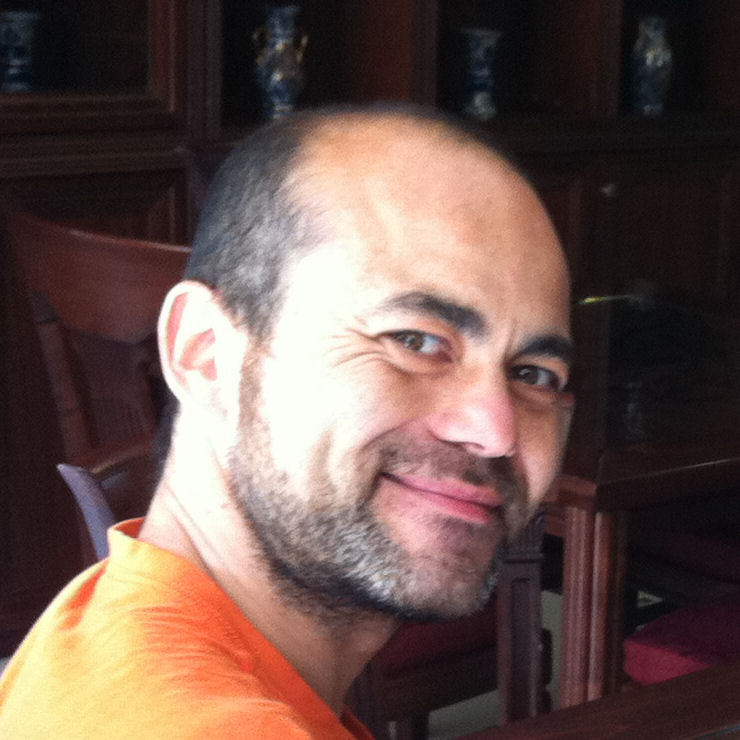 Claudio Antonio Pereira
IES representative of Chile
Antofagasta – Chile
Andrea Marais-Potgieter
IES representative of South Africa
Cape Town – South Africa
New candidates for 2019
Tina Fields, PhD                                                           and Julianne Skai Arbor, MA, MS                                 IES representatives of USA –                                          Colorado and California – USA
Estuardo Martín Yacolca Melliz
and Alejandra Small Carmona
IES representative of Perù
Find out how to enter the network