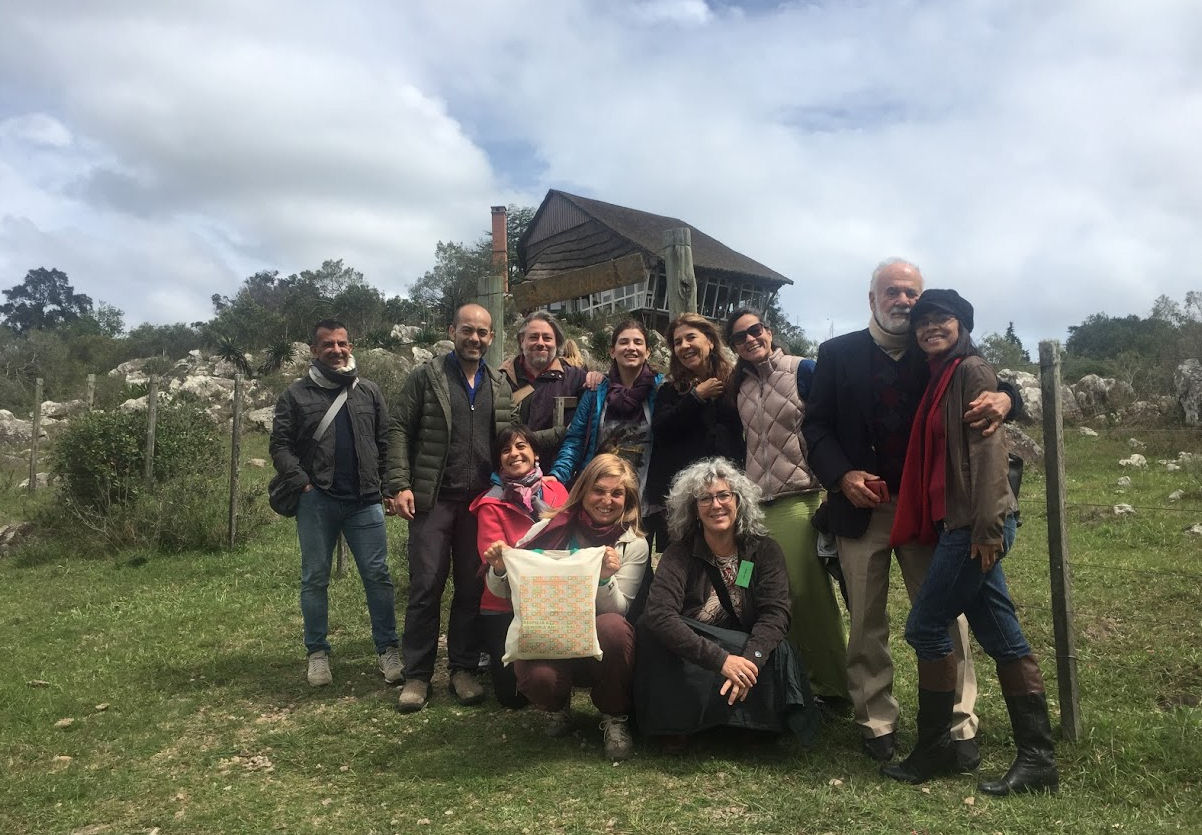 The Association aims to deepen, disseminate and promote Ecopsychology and its applications in various professional fields. IES works towards connect professionals who already work in the field of Ecopsychology or people from other professional fields who want to align their work with the care of life and the planet; who want to facilitate the reconnection between human beings and nature; and who desire to promote healthy lifestyles from a psychological, spiritual and ecological point of view, in harmonious interaction with the natural world.
Affiliated Members, who share the vision and values ​​of Ecopsychology:
Ecoally: anyone who shares the vision and mission of Ecopsychology ♦ € 40
Ecoally students: university students or IES School students who are not yet professionals ♦ € 30
Honorary members: pioneers of Ecopsychology, or professionals, to whom the IES Board Committee has granted this qualification.
Accredited Members, enrolled in the "International Ecotuner Register – IRoE"):
Ecotuner: who has acquired the status of Ecotuner in an IES School or who, after having presented the candidacy to IES, has recognized its equivalent training and a consolidated experience in the practice of Ecopsychology ♦ € 70
National Representatives (Charter): psychologists with the requirements required by IES to represent IES in their country of origin ♦ € 100
If you are an Ecopsychology professional but you have not been trained in an IES School, you can register first as Ecoally, then review the requirements for IES recognition of your theoretical and practical preparation in Ecotuning and contact the IES Secretary to verify if you can be recognized as Ecotuner.
Yes, I want to become a member and become part of IES!
Before completing the form and paying your fee, make sure you meet the requirements.
Are you a professional of Ecopsychology?
Apply to enter the International Register of Ecotuner!