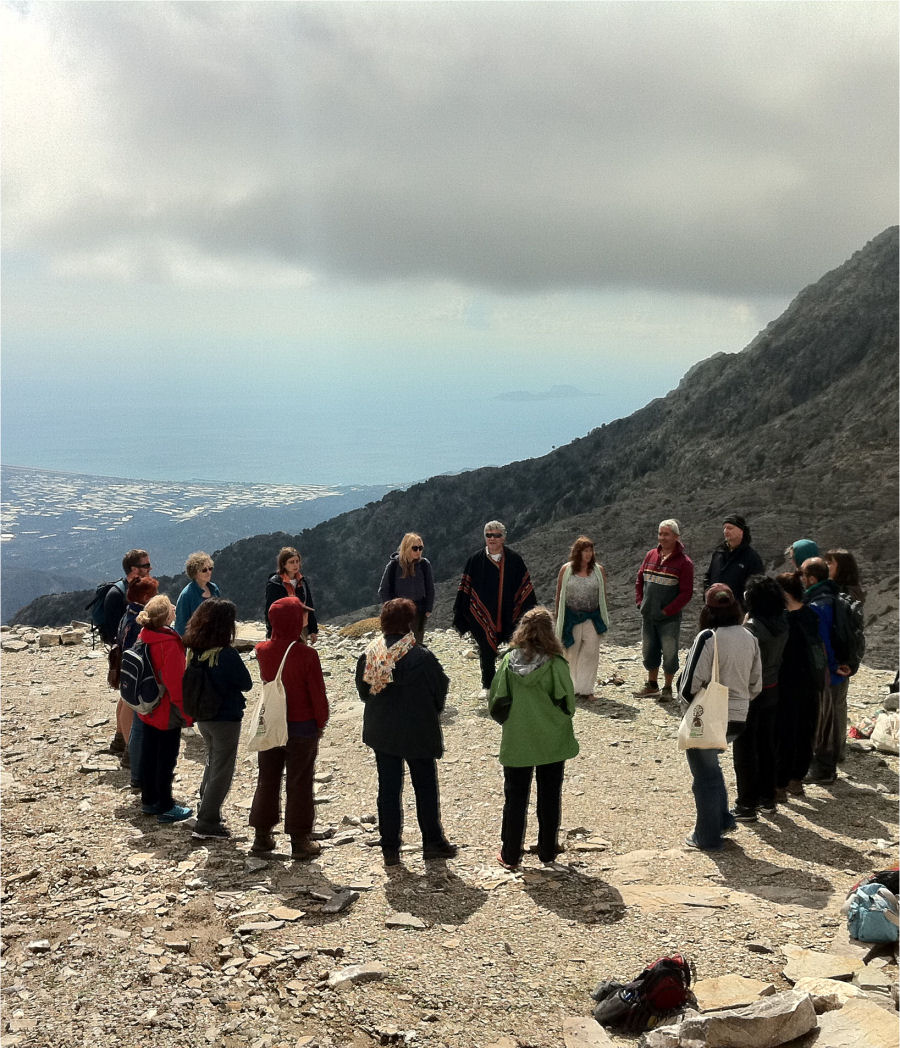 IES WEBINARS
IES WEBINARS May-June-July 2020
Ecopsychology is the encounter between Psychology and Ecology, both as a science and as a social movement. It explores our psychological bonds with nature, revealing that, in these bonds, the biological, psychic, and spiritual dimensions interconnect.
Through Ecopsychology, our understanding of who we are and our role in the Web of Life is widened. It also broadens our understanding of how the psychological dimension is at the root of the environmental crisis we live in, and how Psychology can help in overcoming this crisis.
Nature and mental health, Human in its ecological relations with the Web of Life, environmental crisis and Psychology, Nature and Self-knowledge are some of the themes of interest of Ecopsychology.
IES Conference 2021: Brazil!
Every two years we meet in one of the countries represented by IES, to create a space for meeting, exchanging and creating contacts... in Nature!
You can access the recordings of the webinars here.
¡Share them and enjoy them!