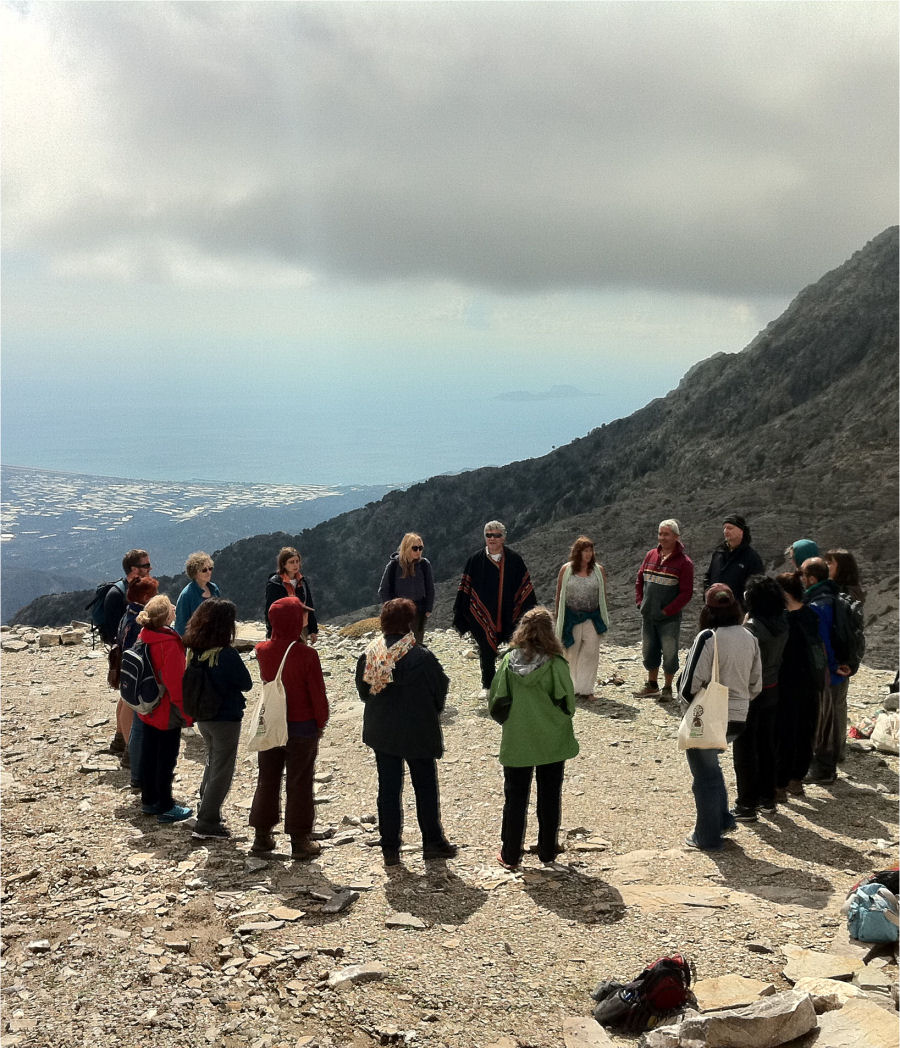 Ecopsychology is the encounter between Psychology and Ecology, both as a science and as a social movement. It explores our psychological bonds with nature, revealing that, in these bonds, the biological, psychic, and spiritual dimensions interconnect.
Through Ecopsychology, our understanding of who we are and our role in the Web of Life is widened. It also broadens our understanding of how the psychological dimension is at the root of the environmental crisis we live in, and how Psychology can help in overcoming this crisis.
Nature and mental health, Human in its ecological relations with the Web of Life, environmental crisis and Psychology, Nature and Self-knowledge are some of the themes of interest of Ecopsychology.
Watch the IES WEBINARS open to all, from 2020, on our IES YOU TUBE Channel
The IES International Conference will be in Sardinia-Italy, on 20-24 September 2023, in the pine forest of Is Arenas, by the sea.
18 and 19 September 2021:
"Applied ecopsychology for planetary citizenship"
International online conference for IES members. Two days of conferences, round tables and workshops on Ecopsychology and its practical applications. To participate, just join IES for 2021 .
IES WEBINARS
IES WEBINARS Each Month IES Representatives present on a topic in the field of Ecopsychology. Some Webinars are dialogues with attendees. Some of these Webinars are open to the public, while some are exclusive for IES paid Members. Some Webinars are in English, some in Spanish, and some translated for both. Please sign up for our Newsletter to be informed of upcoming Webinars, and also follow IES on FaceBook and Instagram. Webinars which are open to the public are uploaded onto IES YouTube channel where they can be viewed later.